News
June 26, 2018
Berkeley Researchers Use Machine Learning to Search Science Data (Read more at the CS web site).

April 26, 2018
Rübel co-corganizes 5th NWB:N Hackathon.
March 21, 2018
ISAV 2018 will be collocated with SC2018 in Houston, TX.
December 12, 2017
Beta of Neurodata Without Borders Software Now Available (Read more at the CS web site).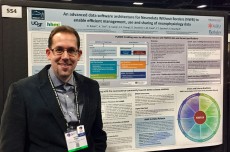 December 1, 2017
Ushizima Honored with Director's Awards for Service and Outreach (Read more at the LBL Director's Awards web site).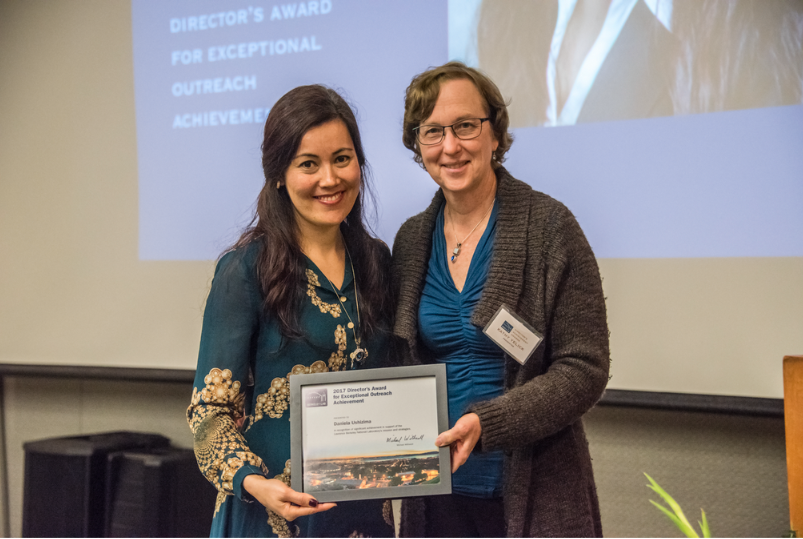 June 26, 2017
Weber Co-Authors EuroVis 2017 Best Paper (Read the paper: Nested Tracking Graphs, EuroVis 2017).