Group Members
Jump to staff, students, honorary group staff, faculty scientists, guests, administrative support, alumnae/alumni.
Group Photo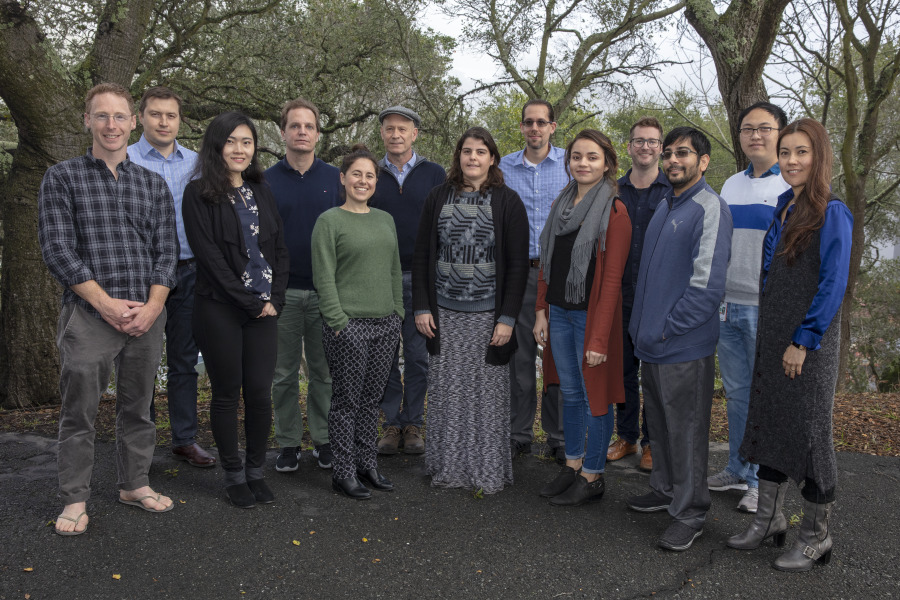 Machine Learning & Analytics Group (formerly Data Analytics and Visualization Group), January 2019. From left to right: Burlen Loring, Dmitriy Morozov, Zhe Bai, Gunther Weber, Nicole Sanderson, Wes Bethel, Talita Perciano, Oliver Rübel, Silvia Miramontes, Mike MacNeil, Hari Krishnan, Shuai Liu, Daniela Ushizima.
Staff
Students
| | |
| --- | --- |
| Colleen Heinemann – University of Illinois (2015–present) | Boris Xu – UC Berkeley (2018-present) |
Honorary Group Staff
Faculty Scientists
Sang-Yun Oh — UC Santa Barbara
Administrative Support
Jason Salinas is helping us (and other groups) with administration.
Alumnae/Alumni